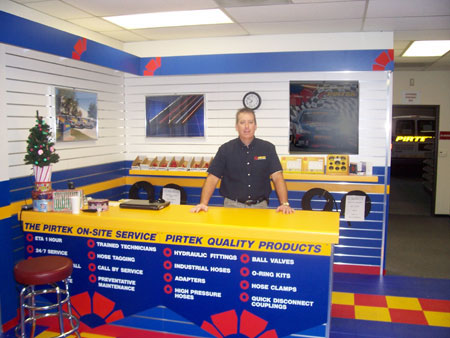 With so many different brands and service providers to choose from in South Africa, it can sometimes be difficult to identify which hydraulic hose suppliers offer recognisable quality. Here are four tips on identifying a quality supplier.
Quality products
Primarily, a great brand will only offer great quality products. The supplier should only offer products that meet international industry standards in terms of quality and performance. Furthermore the supplier should be prepared to attach their name to those products by way of branding. Generic or unbranded products should be avoided if possible.
Great service
A progressive brand will ensure that they offer great customer service. This is evidenced in how rapidly they respond to imminent problems, how effectively they identify and attend to challenges, as well as how far they are willing to go to resolve problems.
Effective customer service
After you have evaluated the quality of the products and services on offer, it's important to ensure great customer service as a whole. This is vital in terms of the complete client experience. Having great products coupled with great services are excellent on their own, but customer service broadly will ensure clients are retained and kept satisfied long term.
Your brand experience as a consumer
Finally, consider your experience with the brand. If you visit their premises, is it clean, safe and environmentally friendly? Are the staff courteous and friendly? These are, of course, subjective, but finding a brand that you feel comfortable with will certainly help you achieve peace of mind.
If you require hydraulic hoses, industrial hoses, couplings or any other products, don't hesitate to contact us here.